We understand the importance of maintaining a well-groomed appearance for our residents, which is why we have a professional hairdresser on staff to provide a range of hair care services.
In our search for a new hairdresser, we were looking for an experienced professional who understands the needs and requirements of our residents. It's for this reason that we chose Gemma Reid, who has many year's of experience cutting all kinds of hair. Our hairdresser is friendly, patient, and dedicated to ensuring that every client feels comfortable and confident with their new hairstyle.
She offers a range of hair care services, including different cuts for the ladies and gents. If you're looking for something a little bolder Gemma can also provide a nice coloring, whether that be just the roots or full colour.
Gemma carries out her hairdressing services on-site, visiting our nursing home here in Winchester.
At our care home, we believe that maintaining a well-groomed appearance is an important part of overall health and well-being. Our hairdressing service is just one of the many ways we strive to help our residents look and feel their best every day.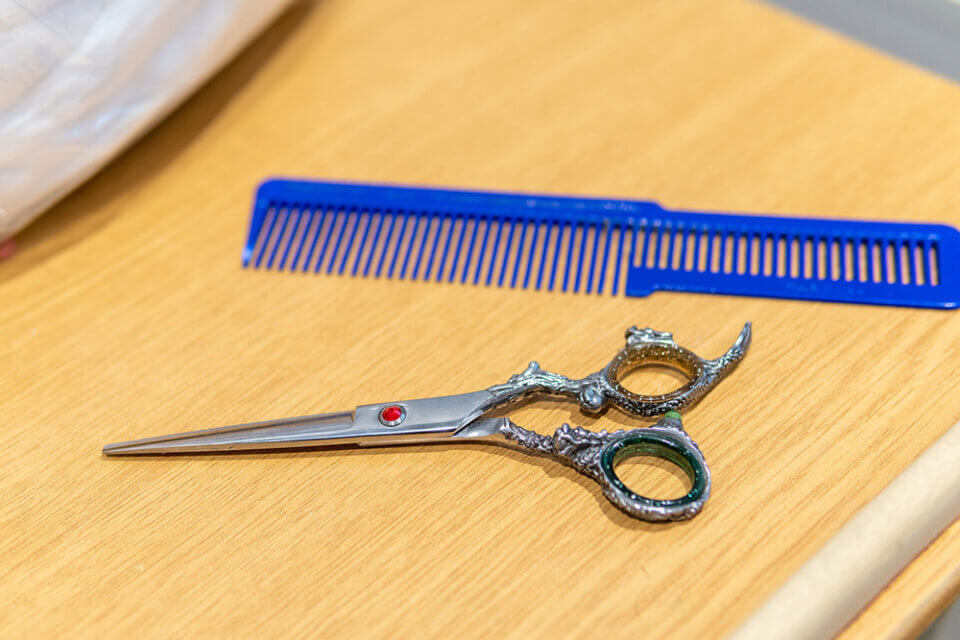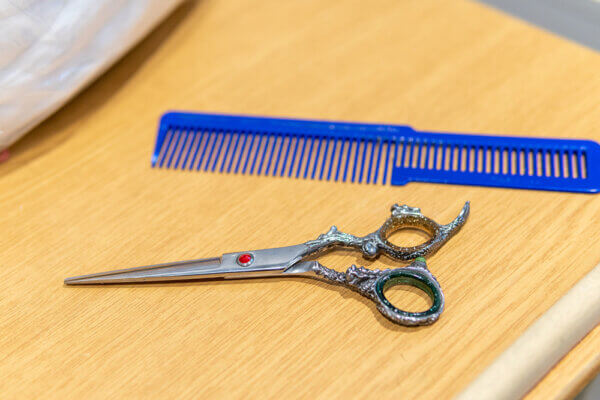 If you would like your loved one to see the hairdresser, please email Hollie at hollie.boylan@westacrenursinghome.co.uk so that we can book them for the next round of haircuts. In your email, please include which service your loved one would like and how often would you like them to be seen. In addition to this, if there is a particular way you would like their hair styled, please let us know.
For Gemma's full list of treatments, please check the PDF below. If you would like your relative to have their hair cut, please let us know.
Charges for hairdressing services will be sent out to the payee as an invoice.
Haircut Price List