Our residents got to let their hair down this week after we had the long-awaited return of a visiting hairdresser to our home!
Thanks to covid-19 restrictions continuing to lift across the country, we are delighted to inform you that from today our hairdresser will be coming to Westacre Nursing Home on a regular basis to see our residents. She will be offering services from trims to perms to colours.
In our search for a new hairdresser, we were looking for an experienced professional who understands the needs and requirements of our residents. It's for this reason that we chose Sam Moore, who is not just a hairdresser, but also an experienced carer in her own right.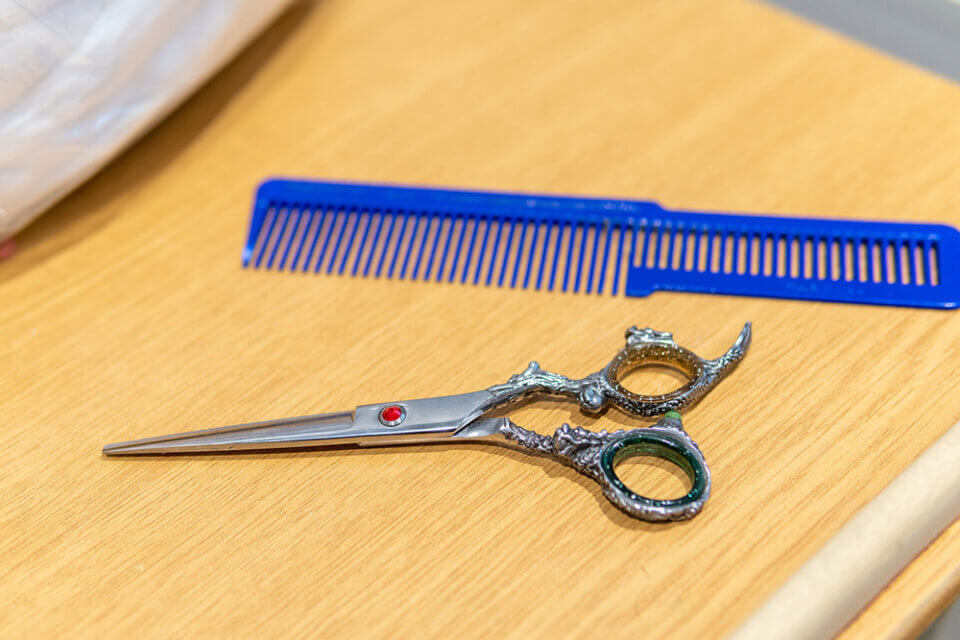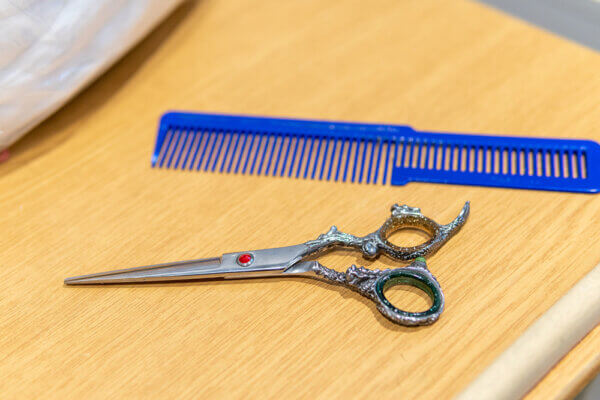 If you would like your loved one to see the hairdresser, please email Hollie at hollie.boylan@westacrenursinghome.co.uk so that we can book them in for the next round of haircuts. In your email, please include which service your loved one would like and how often would you like them to be seen. In addition to this, if there is a particular way you would like their hair styled, please let us know.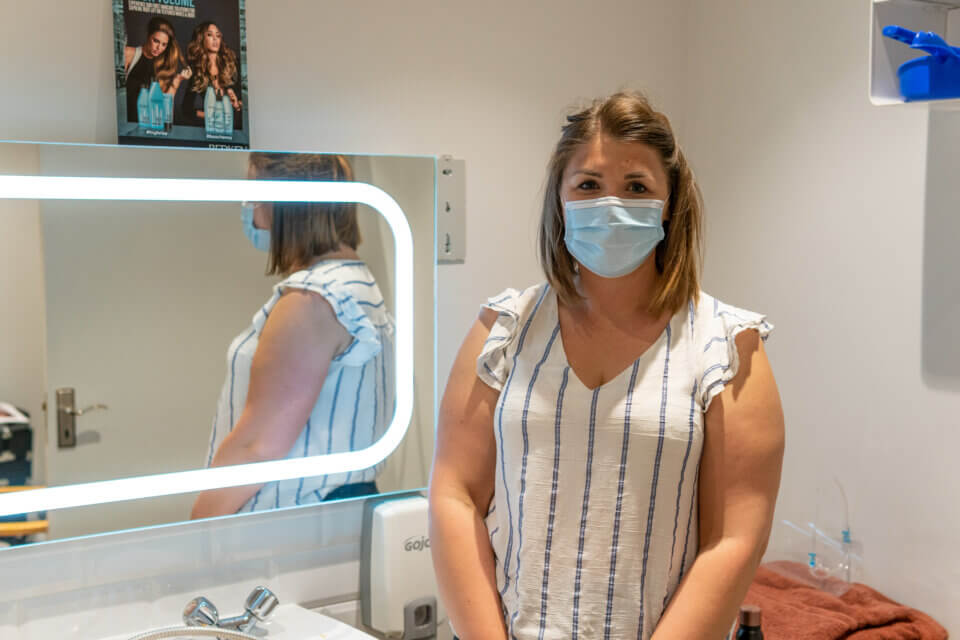 For Sam's full list of treatments, please check the PDF below. Sam will visit Westacre every other Thursday, so if you would like your relative to have their hair cut, please let us know.
Charges for hairdressing services will be sent out to the payee as an invoice.
If you would like to find out more about Sam, you could visit her Facebook page at https://www.facebook.com/sammooremobilehairdresser/
Haircut Price List